Allen P. Heaman, MD, Family Medicine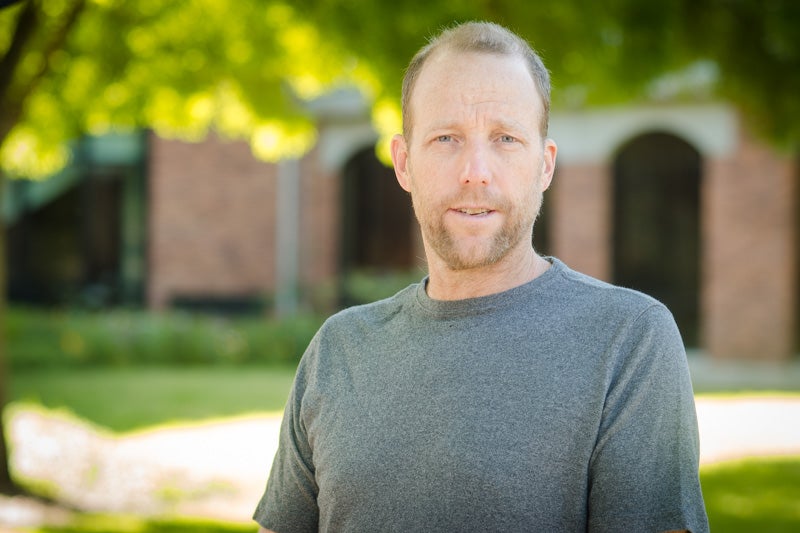 Allen P. Heaman, MD, Family Medicine
Physician and Assistant Lab Medical Director
Primary Service: Medical Staff
541-346-2770
Education
Undergraduate: Vanderbilt University, B.E. Chemical Engineering
Graduate: Alabama School of Medicine
Certificates: Board Certified Family Medicine (American Board of Family Medicine, ACLS)  
Relevant Work Experience
Alabama Eye and Tissue Bank: harvested corneas from donors (cadavers) for transplant. 
University of New Mexico Hospital/Family Medicine (Albuquerque): residency. Indian Health Service New Mexico and Arizona working with Apache, Navajo, Zuni, Hopi, Southern Utes, and multiple Rio Grande Valley pueblo tribes.
San Pedro Sula, Honduras: cervical and breast cancer screening, diagnosis, treatment.
Panama City, Panama: national healthcare (pediatrics).
Prince of Wales Island and Juneau, AK: working with Tlinglit and Haida Native American patients.
Hawaii: working with Pacific Rim and native Hawaiians along with Latino, European, North and South Pacific Islander patients.
New Zealand :rural general practitioner. 
I enjoy the spectrum of primary care medicine. I'm interested in getting my patients and myself to think about our health and how our lives can affect the lives of others. 

My personal interests are soccer, swimming, spending time with my wife and kids, live music, and hiking.