Angela G. Long, MS, MPH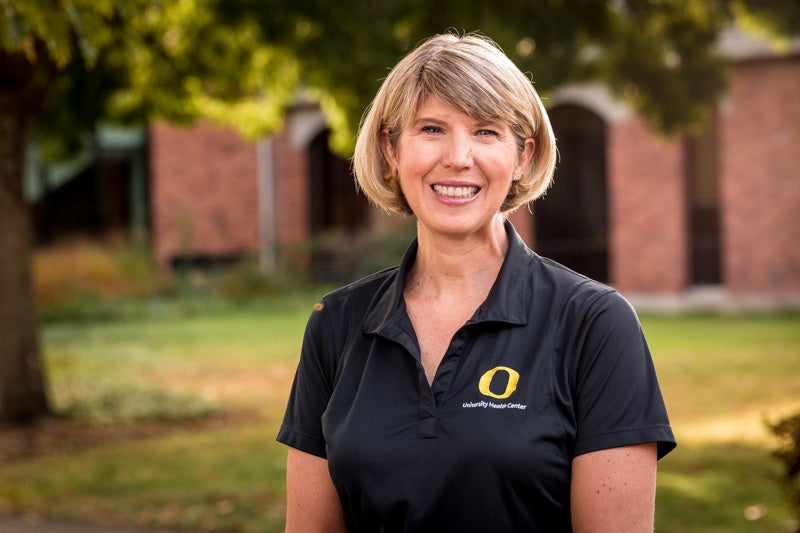 Angela G. Long, MS, MPH
Director of Health Initiatives
Primary Service: Health Initiatives, Administration
541-346-4671
Angela Long is the Director of Health Initiatives at the University Health Center.
She is responsible for health information systems and information technology; health promotion; compliance, accreditation, and medical records; marketing, communications, and assessment; and the UO immunization compliance program. She serves as a member of the UHC executive team and management team, and collaborates with UHC and other campus leadership on prevention programs.
Before joining UHC, Angela worked with the University of Wisconsin University Health Services, at which she designed and implemented immunization programs. She also worked in global alliances and health policy for the U.S. Pharmacopeia, a standards-setting organization for medicines, dietary supplements, and foods.
Angela received her master of science degree in policy and outcomes from the University of Florida School of Pharmacy, and her master of public health from George Washington University. She enjoys bicycling, exploring Oregon, and traveling. Her husband, Craig, is a meteorologist for the National Weather Service and they have two daughters, one of whom is a Duck.