Christian Stowell, MD, Family Medicine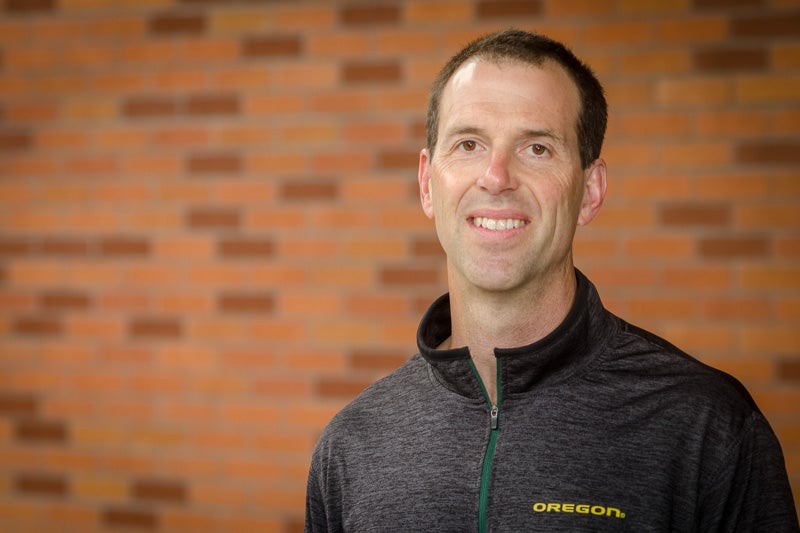 Christian Stowell, MD, Family Medicine
Physician
Primary Service: Medical Staff
541-346-2770
Education
University of Oregon, BS 1990 
Oregon Health Sciences University, 1995 (completed a cardiology elective in Edinburgh, Scotland, 1994)
University of Washington at Boise Family Practice Residency, 1998 (served as Chief Resident final year).
Experience
Prior to joining the University Health Center, I worked at PeaceHealth Cottage Grove in Family Medicine for 12 years, taking care of patients in the clinic and the hospital.  Prior to that I was in Roseburg, Oregon in a group practice providing outpatient and inpatient care, including ICU coverage, obstetrics, pediatrics, general surgery assisting, and urgent care. I have also provided relief work in Prince of Wales, Alaska in a small clinic.
Professional Memberships
Fellow of the American Academy of Family Practice
Awards
UO (Summa Cum Laude, Phi Beta Kappa, Bill Bowerman Scholarship, Scholar Athlete Award)
OHSU (Alpha Omega Alpha, Gold Cane Finalist, Alpha Kappa Kappa)
Certification
Board Certified by the American Board of Family Medicine since 1998, recertified in 2014.  ACLS-certified.
Areas of interest
Professional: Sports medicine, infectious diseases. I enjoy meeting all patients where they are in their journey through life. For me, providing medical care in an authentic and caring manner is of the utmost importance—and it has to be heart felt.

Personal: Hiking and backpacking with my wife and four boys, fly-fishing in various (secret) rivers in Oregon.