Craig Davidson, MD, Family Medicine, Sports Medicine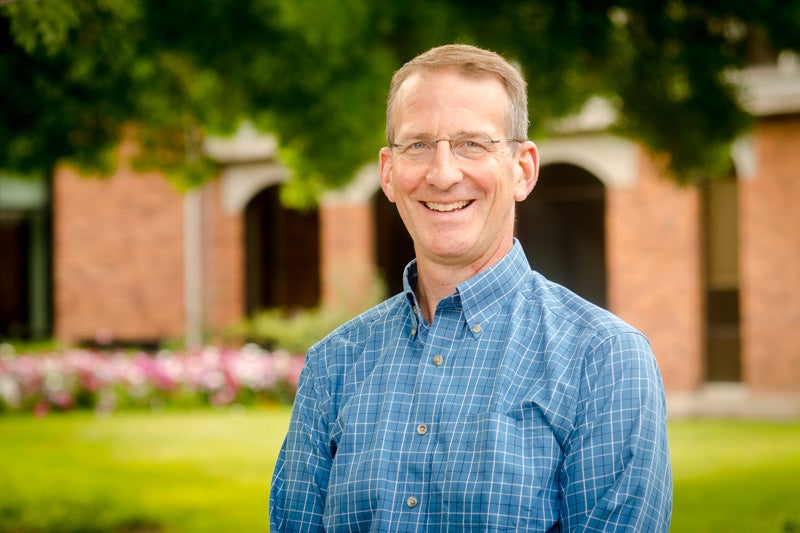 Craig Davidson, MD, Family Medicine, Sports Medicine
Physician, Sports Medicine Specialist
Primary Service: Medical Staff
541-346-2770
I am originally from Des Moines, Iowa. I received my BS in General Science at the University of Iowa, and my MD from the University of Iowa College of Medicine. I completed my residency in Family Medicine at Swedish Hospital Medical Center in Seattle and my Fellowship in Sports Medicine at Ball State University in Muncie, Indiana. I am board certified by the American Board of Family Medicine and hold a Certificate of Added Qualification in Sports Medicine.

I have worked in a number of primary care and orthopedic settings, including as Clinical Faculty in the Department of Family Medicine at the University of Washington School of Medicine and as a team physician for UW. Currently I divide my time between the University Health Center and the Department of Athletic Medicine, and I also serve as a team physician for the university.  Here at the Health Center, I provide primary care and serve as a sports medicine specialist. 

My professional interests include promotion of an active, healthy lifestyle, evaluation and rehabilitation of musculoskeletal injuries, and evaluation and treatment of concussions. In my free time, I enjoy triathlons, backcountry skiing, and spending time with my family.