Julie Giessen, LPN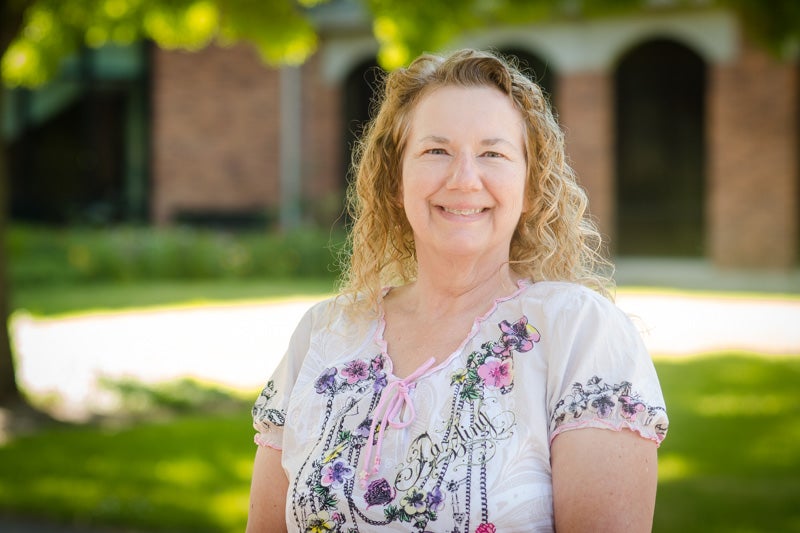 Julie Giessen, LPN
Licensed Practical Nurse

Queer Ally Coalition member
Primary Service: Nursing
541-346-2770
I started off my education with an AA degree in Business from the University of North Dakota in 1983. Shortly after that I moved to Texas and worked in various office positions. When the Home Health Agency I was Office Manager for closed in 1995, I decided it was time to go back to school. 

I attended Temple Junior College in Temple, Texas, and got my Licensed Vocational Nursing Degree. After graduation, I started working in the Special Care Nursery, a step-down unit from the NICU,  at Scott and White Memorial Hospital in Temple. From there, I moved with my husband and two children to Eugene, and started working in the OB/GYN department at PeaceHealth Medical Group. I worked there for 8 years, and then started here at University of Oregon Student Health Center. 

I have been here for almost 7 years, and work in both the Triage and Clinical areas. 

I love working at the university, and enjoy being around the student population. During breaks, I love to travel to warm, sunny places with my partner, visit my family and kids, or go bargain hunting at thrift stores!