Karen Woodson, FNP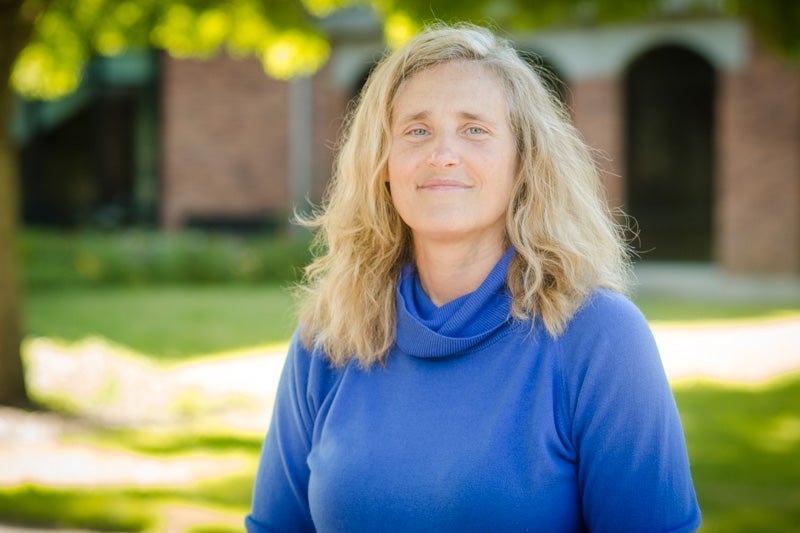 Karen Woodson, FNP
Family Nurse Practitioner
Primary Service: Medical Staff
541-346-2770
Education
I began my career as a research scientist, and then transitioned into family nurse practitioner mid-career. I hold a bachelor of science degree in biochemistry from University of Missouri, then got my PhD in molecular genetics from Trinity College, Dublin, Ireland. I underwent further training and received a master of public health in epidemiology from Johns Hopkins University. I transitioned to nurse practitioner in 2009 when I obtained my master of nursing in family practice from University of Maryland.  
Experience
As family nurse practitioner, I have worked as a primary care provider at community health centers here in Oregon and in St. Louis. I worked with adolescents and adults with wide variety of medical and mental health conditions. Before becoming a nurse practitioner, I worked for over 10 years in cancer research. In particular, studying the role of molecular genetics in cancer prevention and early detection at the National Institutes of Health, Bethesda, MD.
Areas of Interest
Outside of work, I enjoy reading, yoga, and being outdoors (especially hiking and biking). I particularly enjoy travel and experiencing other cultures.