Rebecca Hagerwaite, FNP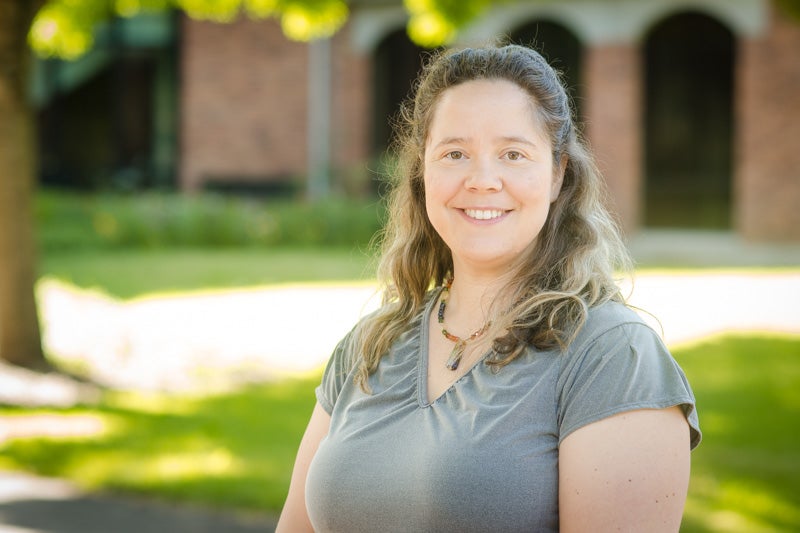 Rebecca Hagerwaite, FNP
Family Nurse Practitioner

Queer Ally Coalition member
Primary Service: Medical Staff
541-346-2770
Education
Family Nurse Practitioner, May 2009
Master of Science in Nursing Pacific Lutheran University, Tacoma, WA
Bachelor of Arts in Social Work, May 2004 Humboldt State University, Arcata, CA 
Experience
Social worker in Northern California for a women's shelter.
Emergency nurse at St. Francis Hospital Emergency Department in Washington State. 
Memberships
Lane County Nurse Practitioner Association (LCNPA) board member
American Academy of Nurse Practitioners member 

I love working with students at the Health Center! I see students with a variety of conditions including asthma and mental health issues. I perform physical exams and especially enjoy women's health, and working with international and LGBTQI students.