Scott Holt, DO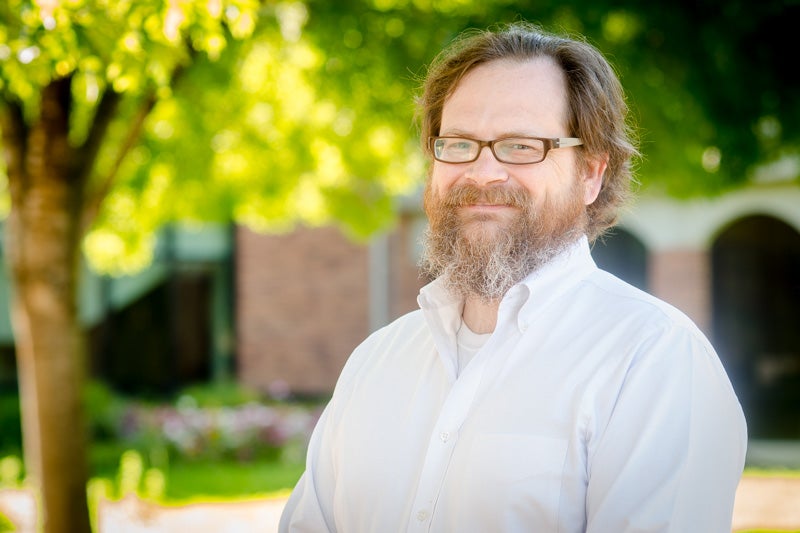 Scott Holt, DO
Psychiatrist
Primary Service: Medical Staff
541-346-2770
I was born and raised in Oklahoma, and later attended medical school at Des Moines University.  After medical school, I attended the University of New Mexico for psychiatry residency and child/adolescent psychiatry fellowship training.

Professional experience includes working as an outpatient child psychiatrist for Peacehealth for 8½ years, during which time I worked in the Johnson unit as an attending psychiatrist while taking call.  I have also consulted for Centerpoint School in Eugene and the Safe Center in Marcola.  I am board-certified in General as well as Child and Adolescent Psychiatry. 

Areas of interest include mood and anxiety disorders, psychotic disorders and autism spectrum disorder.  In my free time I enjoy spending time with my family, playing music, and enjoying the great outdoors.