Tamara Crafts, RN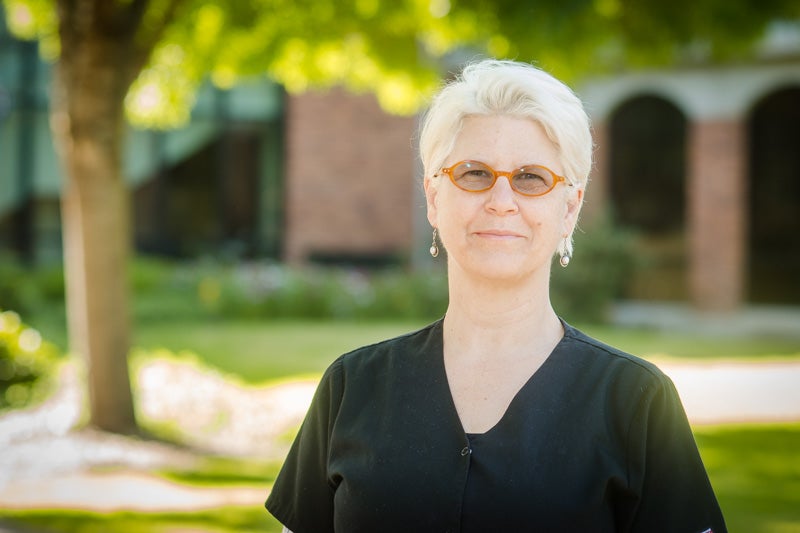 Tamara Crafts, RN
Registered Nurse
Primary Service: Nursing
541-346-2770
Education:
Associates Degree in Nursing from Lane Community College, Eugene, OR   1986
B.S.N. from Oregon Health Sciences University, Portland, OR   2006  

I have worked at the University Health Center since 2007. My background and interests working as a Registered Nurse are diverse. I have worked as a staff nurse in medical/surgical hospitals, assisted home and clinic births working in a Certified Nurse Midwifery Birth Center, performed acute, chronic and home dialysis, taught nursing staff and interns dialysis procedures as a clinic specialist, worked with oncology patients and families in hospice planning and as a staff nurse in home health. My nursing interests working at the UHC are travel preparation for students traveling abroad and public health. My personal interests are hiking, sailing, art and music.